Welcome to our Projects!
Here you can find all our projects. We managed it as we can, sometime slowly but still updating by posting new articles. You can find some scans of free old Art prints, tutorials to repear some Old Classic Video-game console, article about Html5 and Css3 or to see the progress of our Nes Homebrew game. Slowly but sure, we hope you will find what you search! Tutorials and tips for Adobe Indesign and Photoshop coming soon.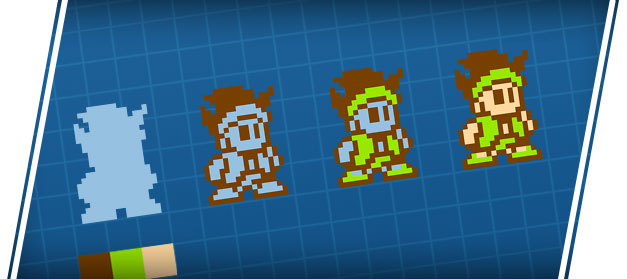 NES Graphics Tutorial
For NES and Famicom games
Serie of Tutorials to create Graphics for NES/Famicom games. To create sprites, background and animation. We will see how to do it !
7 Articles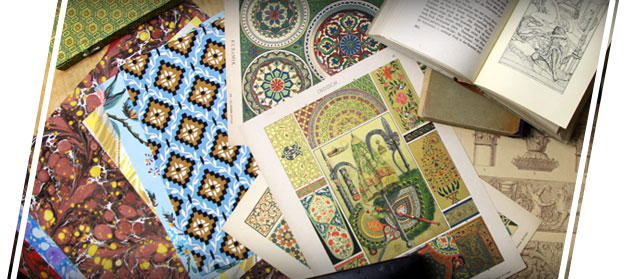 Inspiration
Old Style and patterns
You can see different works, patterns, wall papers, graphics element. For inspiration.
14 Articles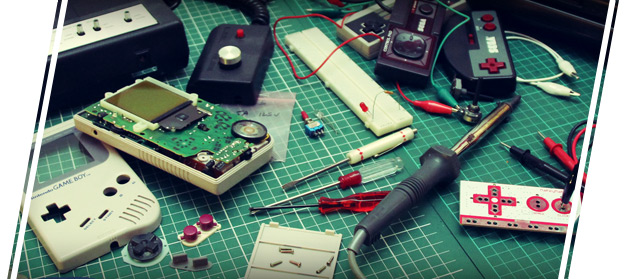 Another one Byte of dust
Tutorials for Gamer
Here you can see and understand different codes and tipps for using simply HTML5 and Css3. We will see what happen this year!!
1 Articles